Merry Christmas
Cross Keys Bank will be closed Monday, December 26, 2016.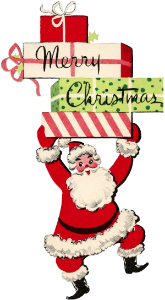 Happy Thanksgiving
Cross Keys Bank would like to wish you and yours a Happy Thanksgiving

May you all have a very Happy Thanksgiving!
We live in in an unsettling and crazy world, but we still have so much to be thankful for, and let's not forget who we are thanking.
May the Peace of the Lord be with you all during this Thanksgiving and Christmas and the whole year through.




Weather Related Branch Openings
Thursday, March 10, 2016
Due to the numerous road closures and flooding in the areas our Ouachita and Richland Parish branches have closed to allow time for our employees to travel home safely. 
All other branches will be operating at normal business hours 
Early Branch Closing
Due to severe weather, all Cross Keys Bank Branches in Ouachita parish will close at 2:00 pm on Wednesday, March 9, 2016.
All other offices will remain open for normal business hours.


First Ever CKB Charity Golf tournament
To Benefit Rhonda George
Tuesday, July 28 at Frenchman's Bend 
Morning and Afternoon Flights
3-Person Teams @ $75 per person
Call Mauri Tuner (361-3136) or Chris Fuller (361-3102)